Auction & Sale Room Services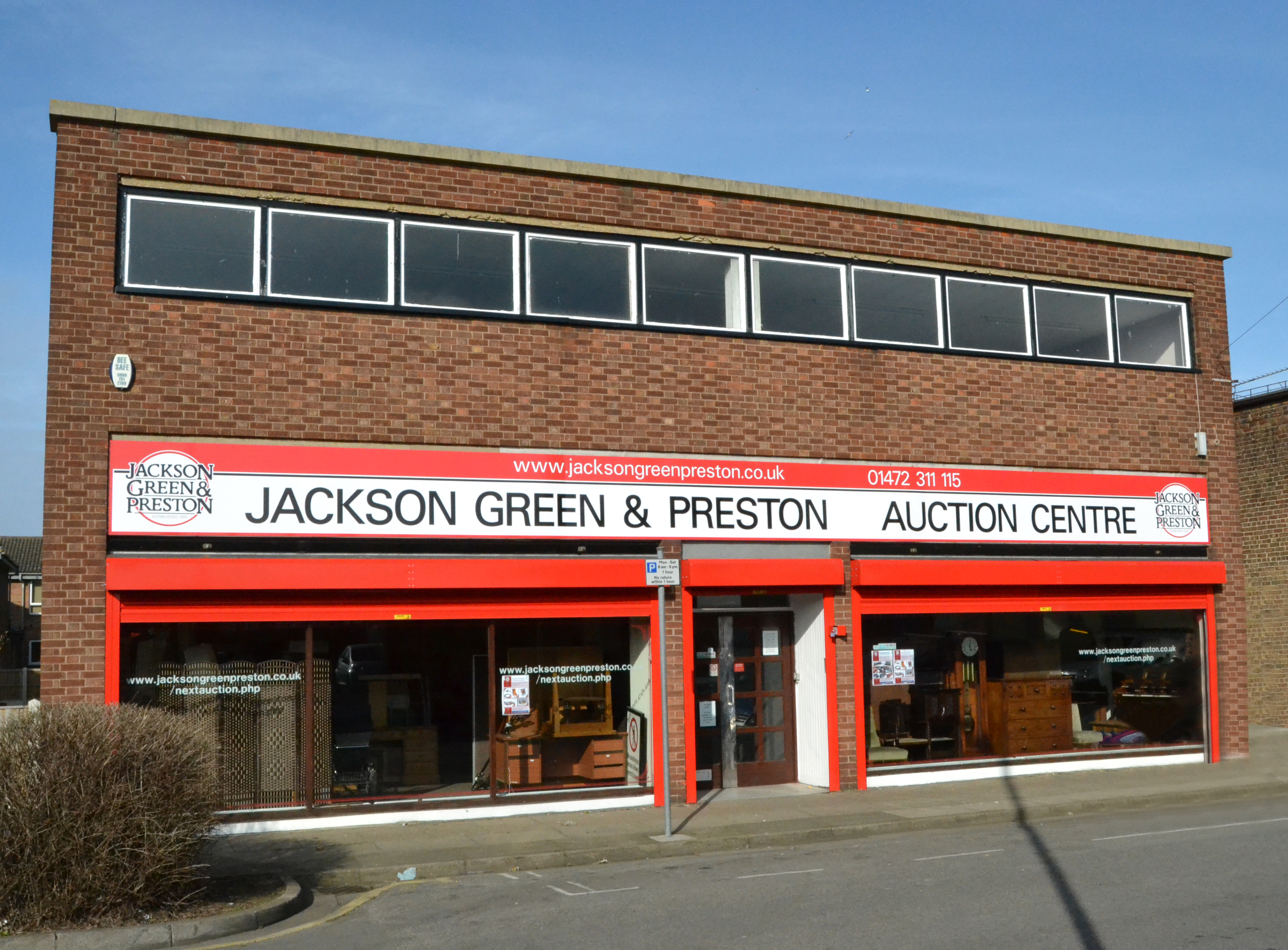 Due to Covid-19, we have had to introduce safety measures for our staff and customers. We would ask that wherever possible, once you have viewed the items that you are interested in that instead of returning the following day, bids are left at the Saleroom with one of the Porters or the Auction Room Manager. Viewing times are as normal 2.30pm to 7pm on the Thursday prior to the Sale. We now have a one-way system in place which is clearly marked on the floor. We would ask that you wear a mask at all times whilst visiting our Saleroom. Please keep to Social distancing and be mindful of your surroundings. The maximum amount of people in the Saleroom on the day of the sale has been limited to 50. We apologise in advance if you are not admitted into the Saleroom due to exceeding this number. If you are successful with your purchase and do not intend on bidding on anything else, please pay for your items and collect from one of the Porters. This will enable space to be freed up in the Saleroom and will allow someone else access to the Sale.
On the day of the viewing, we would ask you to form a Social Distancing queue and wait to be invited in. If we feel we have enough members of the public in the room, we will ask you to wait outside until someone leaves. Please ask one of the Porters if you require any assistance.
Please make sure you sanitise your hands, on entry and exit to the building. The sanitiser is provided in dispensers for you.
Moving forward, our Sales will be held on the 2nd and 4th Friday of each Month. If you have any items that you wish to put in the Sale, please contact our Auction Room between 9am and 3pm on a Monday, Tuesday and Wednesday.
We appreciate that for regular customers this new system will take some getting used to but, our number 1 priority is keeping everyone as safe as possible. We appreciate your patience and understanding.
General information
Jackson, Green & Preston has operated an established Auction House since 1924 holding sales weekly. We auction a whole range of lots from antiques and collectables to furniture and household items

Specialising in full and part house clearances and working closely alongside our partners, we can offer a complete and professional service to meet the needs of the customer. We can offer services in Lincolnshire including Grimsby, Louth, Caistor, Market Rasen, Tetney, Scunthorpe, Elsham, Keelby, Immingham, Killingholme, Barnetby, Barton, Brigg, Goxhill,Somercotes, Fulstow & other surrounding areas in the county.

We offer a highly competitive seller's commission rate of just 15% + VAT of the price realised, subject to a minimum commission of £2 inc VAT. We invite the entry of goods on a Monday & Tuesday between 9.00am – 5.00pm & also after the auction has finished on a Friday afternoon. In addition to this, we hold regular free weekly valuation clinics where you can bring in your goods on a Thursday from 2.30pm – 7.00pm.

All purchases are subject to a buyer's premium of 16.5% + VAT.
If you have goods you would like valuing, would like a house clearing or have any general enquiries about the auction room, please contact the auctioneer Luke Featherstone on 01472 311115 or send an email to auction@jgpclee.co.uk Alternatively please click on the link below and enter your details and any questions and we will get back in touch as soon as possible.
Auction Venue: 41 – 45 Duncombe Street (off Freeman Street), Grimsby DN32 7SG.
Auction Telephone: 01472 311115 (if your enquiry is urgent please contact our Estate Agent office on 01472 311113).
Auction E-mail: auction@jgpclee.co.uk
Auction Open Hours (note we may be closed for lunch between the hours of 12.30pm - 1.30pm excluding auction days)
Monday – Wednesday 9.00am – 5.00pm
Thursday (Viewing & Valuation Day) 2.30pm – 7.00pm
Friday (Auction Day) 10.00am – 5.00pm